Corporate Finance
Access growth capital and M&A
Consulting
Business Development and Strategy
Equity Partners
Long term advisors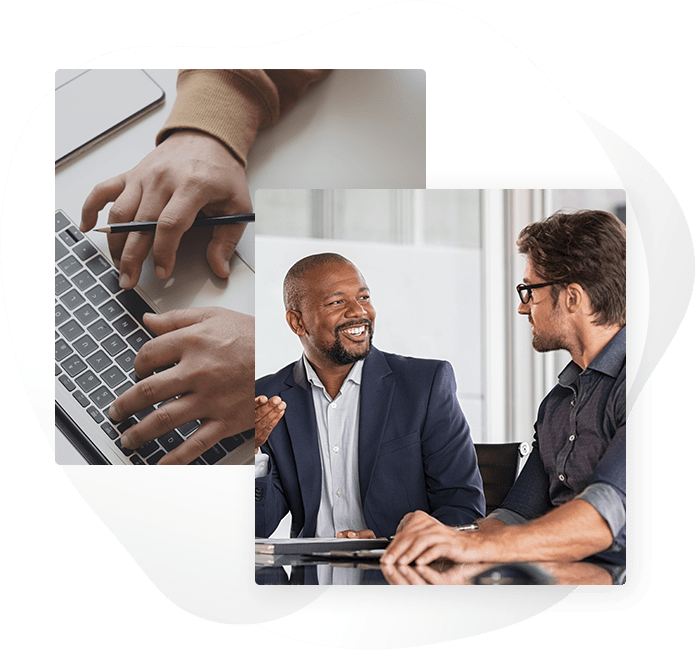 Farmington Capital Partners ("FCP")
Farmington Capital Partners ("FCP") is a merchant banking and advisory firm that works with innovative emerging growth and middle market companies in the insurance and financial services industries. FCP was formed in 2007 by John Clinton who previously ran the well-known insurance private equity fund CCP Equity Partners (formerly known as Conning Capital Partners). Under John's leadership, CCP Equity Partners invested broadly across the insurance sector, having completed 50+ investments over 20 years. Scott Cantini joined FCP in 2010, having worked as an insurance investment banker, a private equity banker and as an insurance operating manager.
The Farmington team is comprised of partners that offer complementary skills and experience in insurance private equity investing and operations management of underwriting and insurance distribution companies. In addition, we focus our investment banking services to emerging and midsized companies in property, casualty, risk management, life, employee benefits and health.
Our highly credentialed professionals are respected insurance and financial services veterans. As a result of our extensive knowledge and relationships, we are capable, value-added partners to management teams of high-growth and innovative companies in the insurance marketplace seeking capital or strategic partners.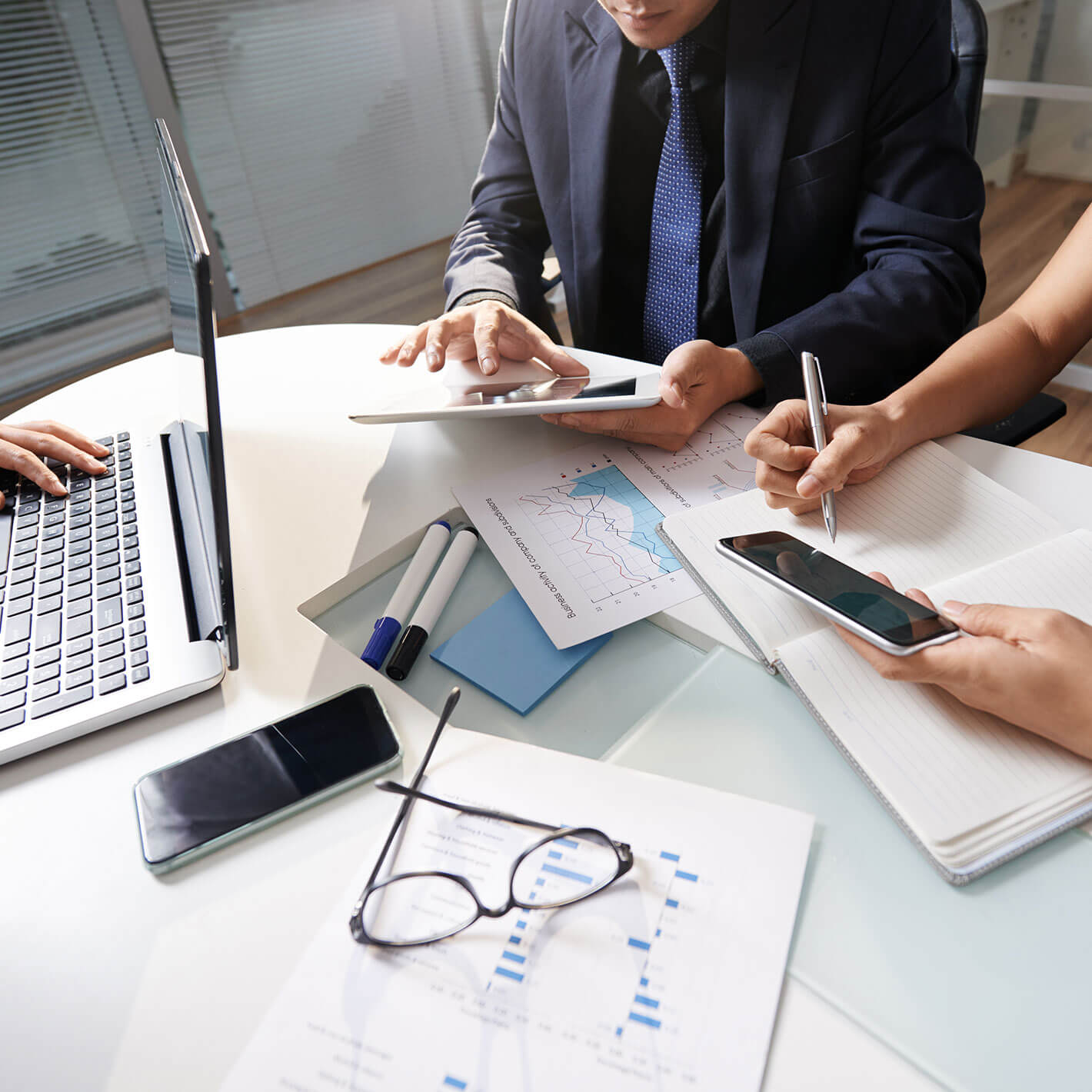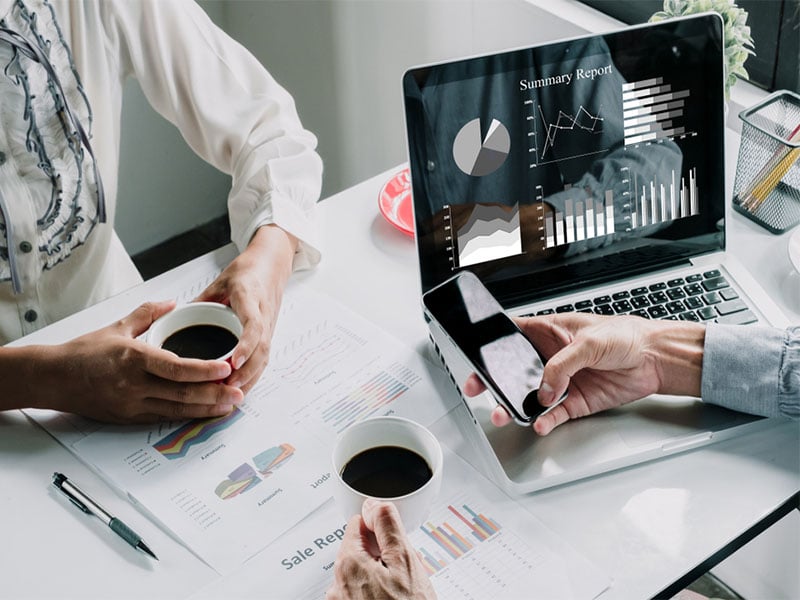 Farmington Partners provides the following services to Entrepreneurs :
Raise capital to fund growth
Mergers and Acquisitions
Consulting on Business Development and Strategy
Farmington Fund was formed as an integral part of the Partners' strategy of providing hands-on, value-added counsel to management teams in assisting to build franchise value over a period of time. We look for companies with between $2 and $30 million of revenues that are poised for rapid growth. We seek to establish partnerships with entrepreneurs and are active both as board members and as strategic advisors throughout the life of the investments.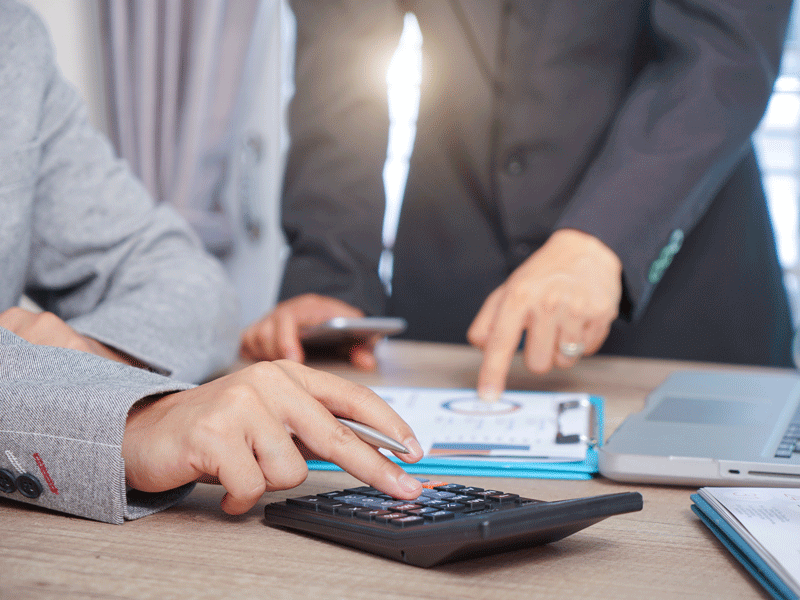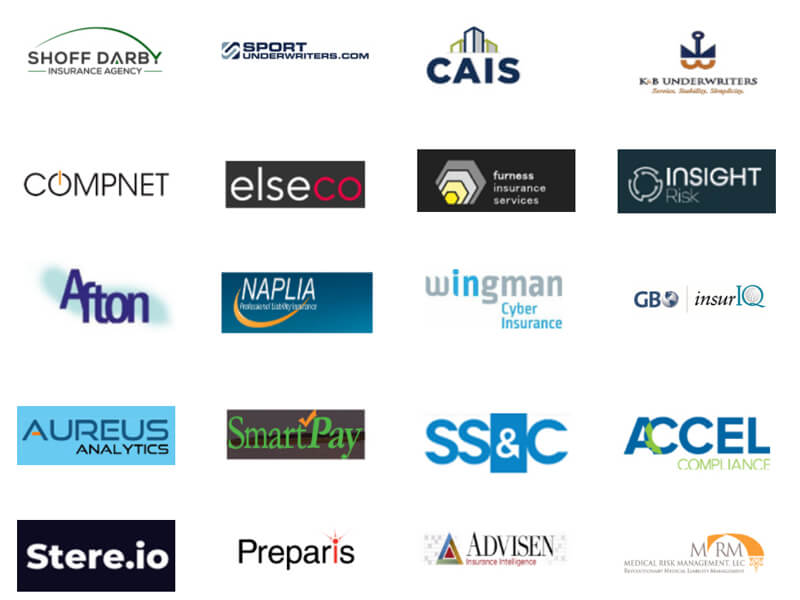 Historic Portfolio and Clients
Select clients of and portfolio investments of the principals of Farmington Capital Partners inclusive of investments made while at CCP Equity Partners include the following: